Welcome to THE NEXT FIELD. This is where you can learn more about one of the latest companies to hit the sector – creating innovative and practical ways to support professionals, local communities and partner organisations who want to put parks and green spaces at the centre of all they do.
We add value to the green space sector. Our vision is of a society which places high quality green spaces at the centre of healthy, happy, viable and environmentally sustainable communities.
Our work is all about helping achieve this vision by providing expert, personally tailored business support services to clients in all sectors.
We work across the whole of the UK and beyond. Our base in the South West of England means we have a special focus on improving the parks and green spaces in our region.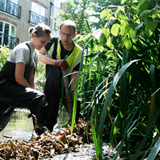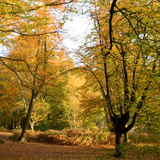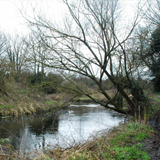 Why is the grass greener when you choose THE NEXT FIELD
Well, as a young company we have a fresh outlook. We see a positive future and look forward to developing our business so it reflects the needs of today's communities as well as those of a future society.
We're keen to stay one step ahead, so we stay in touch with new trends and can anticipate and respond to our fast changing world. We work hard with our clients to make sure change is positive – for parks, for green spaces and for the people who rely on them.
Working with innovative, cross sector and creative, multi disciplinary projects and partnerships, THE NEXT FIELD is about being progressive, flexible, and responsive to your needs.
THE NEXT FIELD is your customer friendly, collaborative and flexible business partner.
Tweets by @PetersNextfield
Become a 'Pilot'
One of our new services "The Extended Team", is a direct response to the inevitable downsizing of the local authority parks services over the next few years. Interested in becoming a 'pilot authority' for this new partnership programme?
Click here...
Three great assets
THE NEXT FIELD is
innovative
pro-active
great value for money
We operate flexibility in response to changing customer needs with particular sensitivity to current changes within the public sector marketplace.
...more